Projects of the Plaza Terra Viva Foundation.
The Plaza Terra Viva Foundation was created with the objective of creating lasting positive impacts on the people, fauna, and flora of Begur (Girona).
In this article, we will talk about the three projects that the Foundation has decided to focus on in the past and upcoming months. We are excited to share these projects, which represent our continuous commitment to sustainable development and improving the quality of life of local communities.
Construction of an electric boat without barriers
The construction of an electric boat without barriers is an exciting project carried out by a collaborator of Talaia Plaza EcoResort. This project aims to allow people with functional diversity and/or physical disabilities to enjoy aquatic activities and sea therapies in a fully sustainable boat. In addition, this electric boat without barriers promotes the values of sustainability and social inclusion by respecting the environment. It is an exciting project to make the sea accessible to everyone.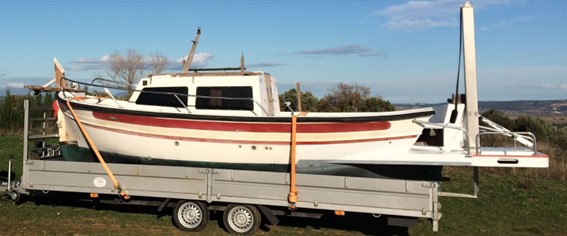 Collaboration agreement between the Plaza Terra Viva Foundation and the Tramuntana Organization for social inclusion
The Plaza Terra Viva Foundation and the Tramuntana Organization have joined forces to promote social inclusion and employment opportunities for people at risk of social exclusion in the Costa Brava. The Foundation acts as a link between Talaia Plaza EcoResort and Tramuntana for the hiring of people in employment insertion programs. In addition, Tramuntana provides its spaces for activities and training. The collaboration also includes cultural visits and workshops for EcoResort clients, sensitizing them towards diversity and social integration. This collaboration aims to improve the living conditions of the most vulnerable people in the Costa Brava.
Reforestation project of native flora within Talaia Plaza EcoResort
The Foundation aims to conserve and improve the fauna and flora of the Sa Riera area in Begur, known for its natural richness. The fauna includes native species such as hedgehogs, badgers, dormice, and various birds such as falcons and kestrels. Aquatic animals such as bass and grouper also inhabit the area. On the other hand, the flora of the area is composed of a great variety of species such as pine, cork oak, blackthorn, and juniper. The Foundation has initiated a reforestation project at Talaia Plaza EcoResort with native species, and events and activities will be held to raise funds. In addition, a monitoring and study of fauna and flora will be carried out to take specific measures for their conservation and improvement. Join the initiative to preserve the nature of the Costa Brava!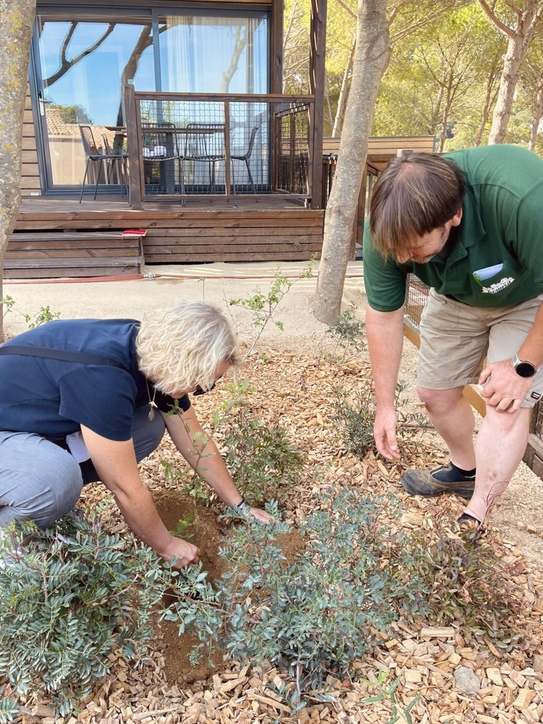 These are some examples of the projects we are working on to promote sustainable development and improve the quality of life in local communities. At the Plaza Terra Viva Foundation, we are committed to our mission of fostering a more sustainable future for everyone.
Categories: blog
« Plaza Terra Viva Foundation